The bringing together of minds to support faith in mental health
We believe that a journey of learning, collaboration and openness is required to have a positive impact on the mental health of Muslim communities
MUSLIM MENTAL HEALTH IN SCHOOLS
Muslim Mind Collaborative embarked on a journey of research, consultation and intellectual interrogation to produce our toolkit resource which aids schools in improving faith literacy and cultural sensitivity in their school settings, with the aim of destigmatising and lightening the mental load of Muslim children and young people.
To celebrate the launch of our Muslim Mental Health in Schools Toolkit this September, we will be holding a free INSET session for school leaders, on British Muslims and Schools.
To get a taster of our resource, join our free inset session, 31st August 2023 from 14.00 – 15.30, led by Sufian Sadiq.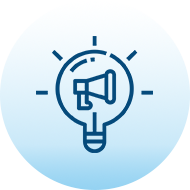 View our latest activities and campaigns to find out how you can get involved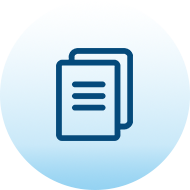 Faith and culture sensitive educational resources, toolkits and research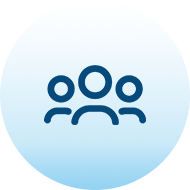 Join our membership today for free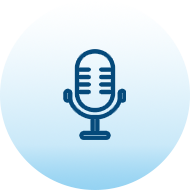 Feature in an upcoming podcast on a range of mental health and wellbeing topics aimed at service providers